Skip to Main Content
It looks like you're using Internet Explorer 11 or older. This website works best with modern browsers such as the latest versions of Chrome, Firefox, Safari, and Edge. If you continue with this browser, you may see unexpected results.
Quote
James Patterson
eAudio books by James Patterson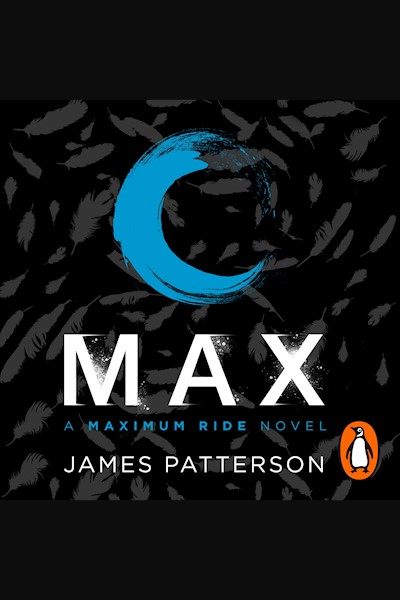 ​​​​​
Dr Seuss - Picture Books
6 facts about Dr. Seuss
1. He was not a doctor and Seuss wasn't his real last name
Born Theodore Seuss Geisel, he also used pen names like "T. Seuss," and "Dr. Theophrastus Seuss," and "Theo LeSieg," among others.
2. Leading up to and during WWII, he made political cartoons and war propaganda films
He wanted to join the Navy, but was instead asked to make the propaganda films. Seuss was joined by Chuck Jones, Mel Blanc and others in creation of the films.
3. Green Eggs and Ham was written on a bet
Green Eggs and Ham was Dr. Seuss' best selling book, and it was written as a result of a bet that he couldn't write a book using 50 or fewer distinct words.
4. He is responsible for some words in the Oxford English Dictionary
The words "grinch," "nextly," and "nerd" are all attributed to Seuss in the Oxford English Dictionary, where he at one point was enrolled in the English literature program.
5. He never had any children of his own
While he wrote and illustrated 44 children's books, Seuss never had any children of his own. His wife once said he was afraid of them.
6. Read Across America is celebrated on his birthday
This year marks the 20th annual Read Across America day. It was created by the National Education Association as "the nation's largest celebration of reading, focusing coast-to-coast attention on the importance and the joys of reading." Source...
Libba Bray
eBooks by Libba Bray
Lauren Kate - Biography and Books
Lauren Kate
Born March 21, 1981 (age 40)
Dayton, Ohio, United States
Occupation Novelist
Language English
Education Master of Arts
Alma mater Emory University University of California
Genre Young adult, Fantasy, Romance, Paranormal, Historical fiction, Romantic comedy, Middle-grade fiction, screenplay
Notable works Fallen series Source...
Sarah J. Maas
Sarah Janet Maas is an American fantasy author, best known for her debut series Throne of Glass, published in 2012, and her A Court of Thorns and Roses series, published in 2015. Her newest work is the Crescent City series. Wikipedia
Born: 5 March 1986 (age 35 years), Manhattan, New York, United States
eBooks - Sarah j. Mass
Khaled Hosseini
Khaled Hosseini
Afghan-American novelist
Khaled Hosseini is an Afghan-American novelist, UNHCR goodwill ambassador,and former physician.
His debut novel The Kite Runner was a critical and commercial success; the book and his subsequent novels have all been at least partially set in Afghanistan and have featured an Afghan as the protagonist. Wikipedia
Born: 4 March 1965 (age 56 years), Kabul, Afghanistan
Spouse: Roya Hosseini
Children: Farah Hosseini, Harris Hosseini
Education: University of California San Diego, MORE
Awards: Indies Choice Book Award for Adult Fiction
The Library is open 8.00 to 4.30 Mon-Thurs, 8.00 to 3.30 Fri. Extended hours for Year 12 students: 8.00 - 5.30 Mon-Thurs. We also have a selection of games available to play during recess and lunch. Only games from the Library are to be played.