Skip to Main Content
It looks like you're using Internet Explorer 11 or older. This website works best with modern browsers such as the latest versions of Chrome, Firefox, Safari, and Edge. If you continue with this browser, you may see unexpected results.
What developments led to the Industrial Revolution?
3D Representation of Pre-Industrial London
Overview of The Industrial Revolution
In this article, Matthew White explores the industrial revolution which changed the landscape and infrastructure of Britain forever.
The 18th century saw the emergence of the 'Industrial Revolution', the great age of steam, canals and factories that changed the face of the British economy forever.
Source: Georgian Britain, British Library, published 14 October 2009
Revolutionary Players of the Industrial Revolution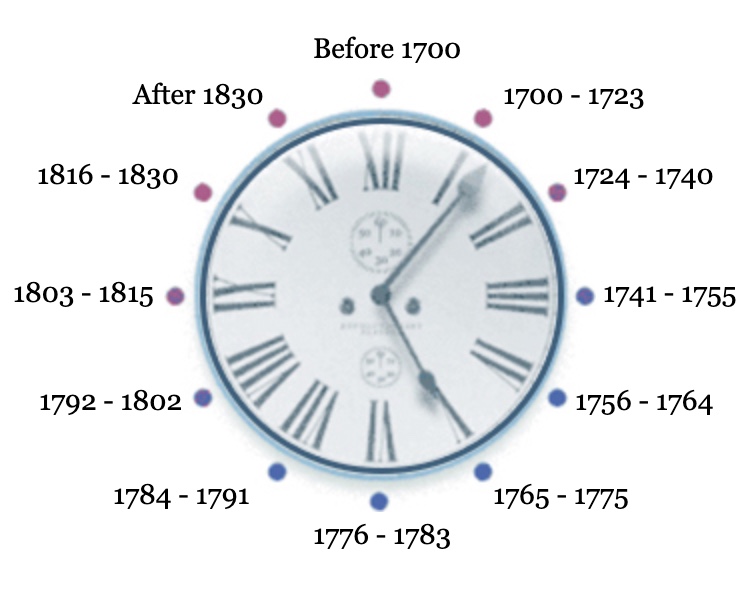 This website provides primary sources relating to major personalities of the British Industrial Revolution. The clock face is divided into segments representing years.

The Library is open 8.00 to 4.30 Mon-Thurs, 8.00 to 3.30 Fri. Extended hours for Year 12 students: 8.00 - 5.30 Mon-Thurs. We also have a selection of games available to play during recess and lunch. Only games from the Library are to be played.