In this article, Matthew White explores the industrial revolution which changed the landscape and infrastructure of Britain forever.
The 18th century saw the emergence of the 'Industrial Revolution', the great age of steam, canals and factories that changed the face of the British economy forever.
Source: Georgian Britain, British Library, published 14 October 2009
Revolutionary Players of the Industrial Revolution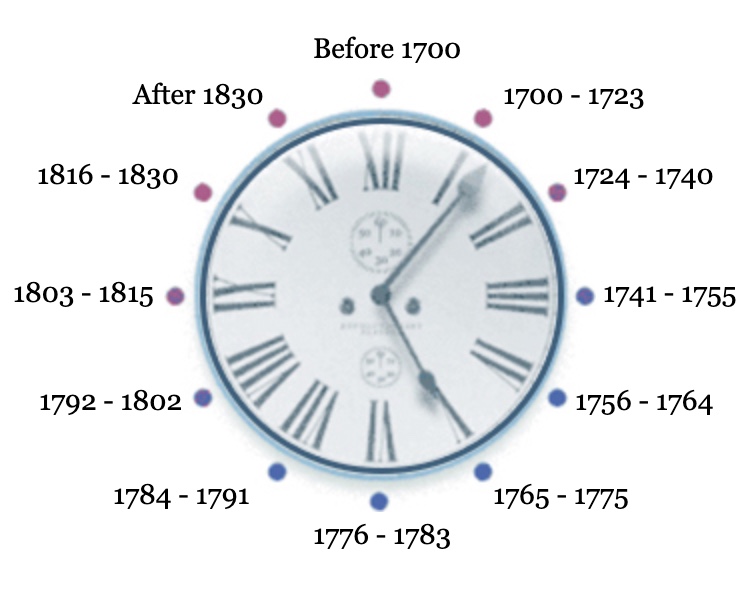 This website provides primary sources relating to major personalities of the British Industrial Revolution. The clock face is divided into segments representing years.